New Zenith Style Replacement Carburetor for Massey Ferguson 135 150 35 MH50 Gas TO35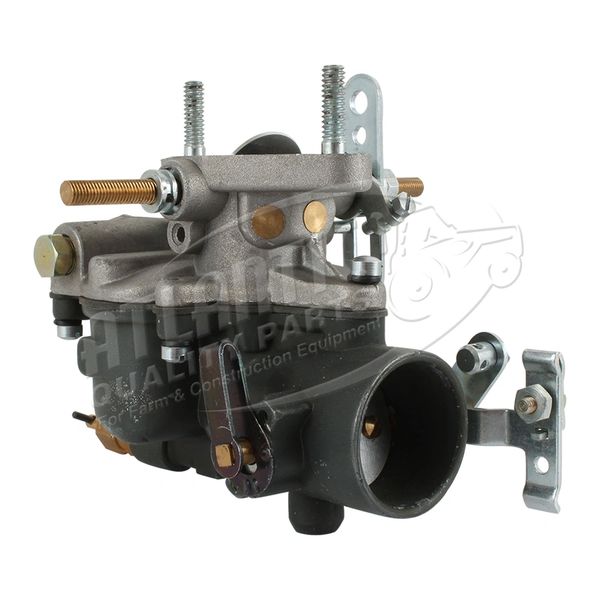 New Zenith Style Replacement Carburetor for Massey Ferguson 135 150 35 MH50 Gas TO35
Verify fitment in OE catalog HERE
Please also visit BG Collectibles Plus
1203-0002 - Carburetor

OEM:
Massey Ferguson - 12566, 181532M1, 181532M91, 183576M1, 183576M91, 194065M1, 194065M91, 194065M92, 533969M1, 533969M91, TSX1003, TSX534, TSX551, TSX577, TSX593, TSX605, TSX650, TSX670, TSX683, TSX692, TSX696, TSX701, TSX714, TSX802, TSX809, TSX812, TSX815, TSX844, TSX860, TSX879, TSX882, TSX896, TSX912, TSX930, TSX931, TSX948, TSX949, TSX971, TSX976, TSX983, TSX986, TSX987, TSX990, TSX996, TSXU834
Model:
Massey Ferguson - 135, 150, 35, MH50 Gas, TO35
Tech. Data:
Zenith style replacement carb. Bolt spacing: 2 5/16" C to C. Can be used to replace various Marvel Schebler & Carter carbs.
Reviews